Health Experts and Studies Answer the Question: Is sleep apnea dangerous?
When people think about sleep apnea, they often associate it with one huge nighttime annoyance: snoring! You are right to be bothered—snoring has its share of the blame for bothering bed partners, perhaps causing arguments, maybe restless sleep for the both of you, or even causing you to resort to a second bedroom for sleep. But bad sleep and a disturbed partner aren't the only reasons to fear sleep apnea. You might be wondering, "Wait, is sleep apnea dangerous?" And the answer is yes!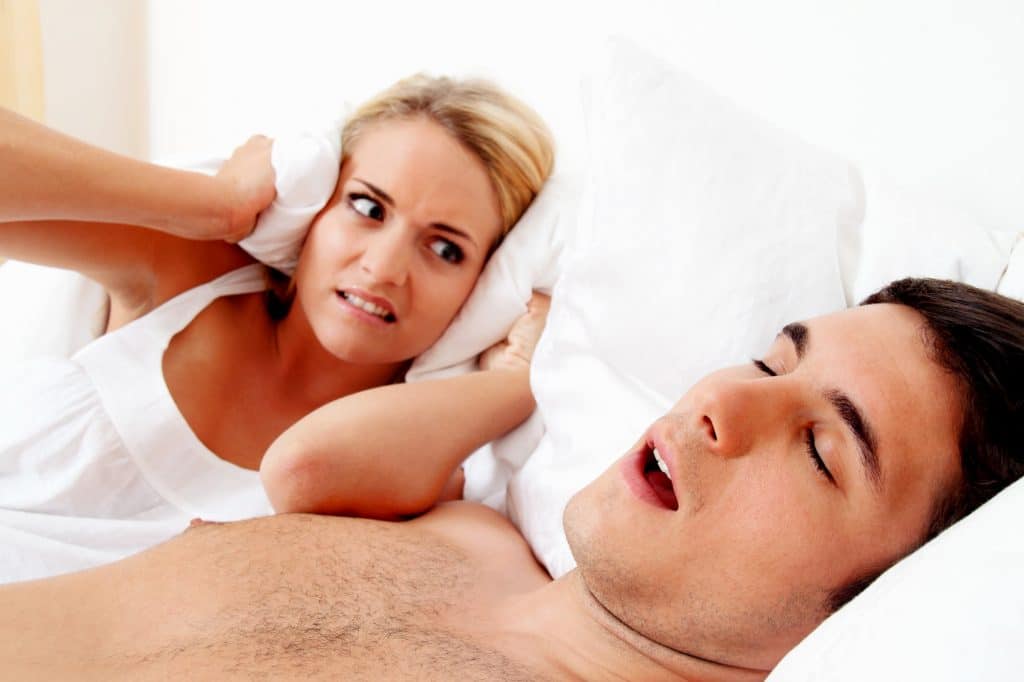 All jokes aside, sleep apnea is actually a disease that needs to be taken seriously. When you have Obstructive Sleep Apnea, your airway is blocked, and you may be waking up 30 times an hour or more. It's more than snoring—it's causing all sorts of health issues because it is not allowing you to get restorative sleep you need to be healthy! Below we summarize findings from health experts to answer your question, Is sleep apnea dangerous? Here are just a few dangerous conditions linked with sleep apnea:
So now you know the answer to the question, "Is Sleep Apnea dangerous?" Are you ready to take snoring seriously? It's time to get on a path to good health. Visit Rondeau and Associates today to start your path to understanding if you have sleep apnea, and how it can be treated.